Loan Programs
Which Mortgage is Right for You?
There are a number of different types of home loans available to you, and it can pay to familiarize yourself with them. Luckily we're here to help you choose the best type of home loan for your needs.
As Southern California's Home Loan Experts, Socal Home Mortgages believes in providing a wide variety of Home Equity Loans that our clients can choose from according to their needs.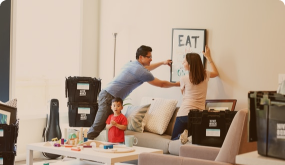 FHA Home Loan
---
FHA home loans are mortgages which are insured by the Federal Housing Administration (FHA), allowing borrowers to get low mortgage rates with a minimal down payment.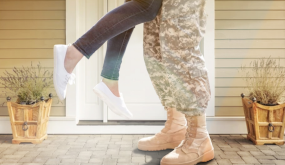 VA Loans
---
VA loans are mortgages guaranteed by the Department of Veteran Affairs. These loans offer military veterans exceptional benefits, including low interest rates and no ...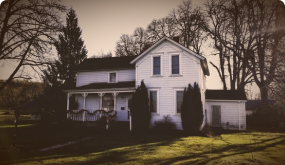 USDA Loans
---
If you're looking to buy a home in a rural or suburban area with no down payment and minimal investment, you might consider the USDA Rural Development Loan.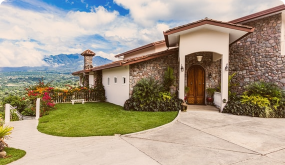 Jumbo Loans
---
A jumbo loan is a mortgage used to finance properties that are too expensive for a conventional conforming loan. The maximum amount for a conforming loan is $548,250 in...
Socal Home Mortgages — Southern California's No. 1 Mortgage Refinancing Service
Socal Home Mortgages makes it easier for you to buy the house that you've been waiting for. Our home loans make people's dreams of home ownership come true every day, and yours could be next.
We offer different kinds of loans so that our clients can make the best choice depending on their personal circumstances and financial situation. Choose from a Home Refinance loan, Home Purchase loan, Home Equity loan, or a Reverse Mortgage.
Our simple process allows you to benefit from our Mortgage service by entering the relevant information online. If you're in Southern California, you can also visit our office in San Clemente to discuss your requirements with us in person.